BLACK FRIDAY SPECIAL!
SAVE 40% TODAY
Start Hitting Longer, Straighter Shots — Consistently — Without Spending Hours at the Gym or the Practice Range
Watch this 1-Minute Video...
Ready to Fix the #1 Problem that Keeps 97% of Golfers from Playing their Best?
Bobby Jones was one of the greatest golfers of all time.
He won every major tournament and founded Augusta National, home of The Masters.
Well, Jones' coach was a guy named Stewart Maiden, and he identified the ONE swing fault that impacts 97% of golfers:
He called it "hitting too soon," otherwise known as...
CASTING.
Casting is the early release or "un-hinging" of the wrists before impact.
It causes...
❌ Lack of distance
❌ Fat and think shots
❌ Weak fades and slices.
❌ "Where did that come from?" shots that make you want to quit golf.
Casting often causes "coming over the top" where the path of the clubface comes from outside the ideal line of attack, directly to the inside.
This causes a slice or a pull.
CASTING + COMING OVER THE TOP = TOTAL DISASTER
By Contrast, Here's What the Pros Do...
What's the #1 mechanical difference between Tour pros and recreational golfers?
Tour pros create "lag," and 97% of recreational golfers do not.
What is lag?
Think of lag as "storing power" and releasing it AT THE RIGHT TIME.
The "storing" part begins during your backswing — when you create the "90 degree angle" between your lead arm and the club shaft.
And the key is MAINTAINING this angle of stored power until impact — and not before (see below).
This is has been called, "the Holy Grail of the golf swing."
Most amateur golfers release their lag or "stored power" too early (ie, "early release" or "casting").
But when you hold onto it AT impact, you get what every golfer wants:
Powerful, consistent contact and shots that fly loooong and straight.
Hi, I'm John Novosel, Jr. My Longest Drive in Competition is 402 yards...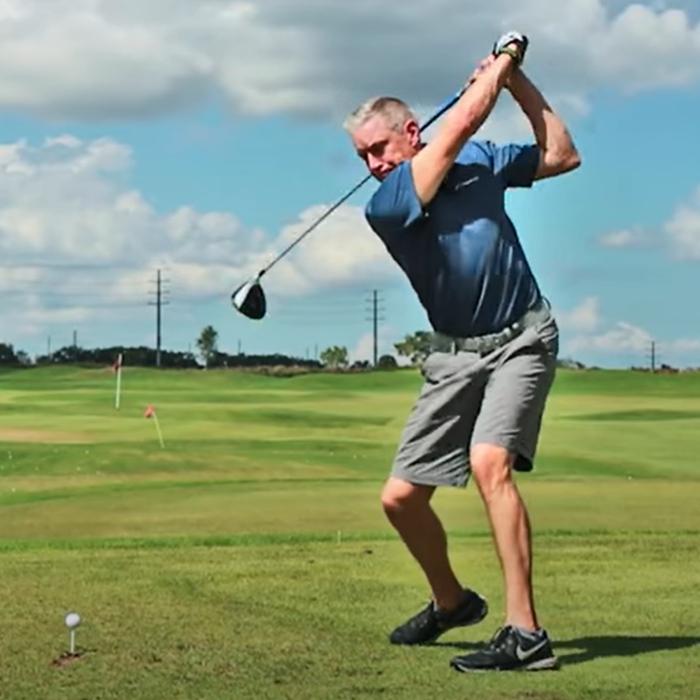 Hi, I'm John Novosel Jr.
I'm a professional golfer and instructor who coaches and consults golfers of all abilities — from beginners to PGA and LPGA Tour players.
If my name sounds familiar, it's probably because of Tour Tempo, the breakthrough research my father and I developed into an award-winning app and bestselling book.  
Using this research and what I've learned about the golf swing...
At 54+ years old and weighing only 175 lbs. soaking wet...
I regularly generate clubhead speeds over 135 mph and ball speeds of 198 mph.
My longest drive in competition was 402 yards.
For perspective, most recreational golfers have a clubhead speed around 90 mph...and drive the ball 225 yards.
I'm not sharing my stats to be boastful.  
I'm sharing them to prove a point:
You don't need to be "young," "big," and "muscular" to blast the ball a LONG way.  
But you do need one thing: Lag.
Lag is the key to power in your golf swing.
When you have lag, it means you maintain the all-important "power angle" between your shaft and your forearm until impact.
Take a look at the two photos below from actual Power Whip user...
When you "cast" the club (LEFT PHOTO), you lose that vital "lag" too early and you leak power.
But when you maintain your power angle well into your downswing (RIGHT PHOTO) you have "lag" and you get...
✅ Effortless Power
✅ Maximum Distance
✅ Ultimate Accuracy
✅ Reliable Consistency
✅ Less Stress on Your Body
✅ More Fun on the Golf Course!
But Here's the Problem...
The problem with creating lag is NOT that you can't do it — it's that you can't FEEL it.
What I mean is, if you can't feel the correct motion, you can't recreate it and make it part of your routine.
And you can't learn lag by watching it, or reading about it, or consciously trying to do it.  
All this was terribly frustrating to me and my students.
Despite working on it with me, they were having a hard time learning to create lag.
So I did something about it.
Lag
Was

Hard to Learn...Until Now.
Introducing the Tour Tempo Power Whip!
Watch this 3-minute video...
The Power Whip Teaches You What Lag FEELS Like!
The POWER WHIP helps you create the proper "wrist set" and a wide backswing...
The roller and resistance coils help you FEEL the proper downswing with tour-level, "forward shaft lean"...
And the POWER WHIP helps you FEEL and maintain all-important lag...all the way to impact!...
The Results You Can Expect from Your Tour Tempo Power Whip...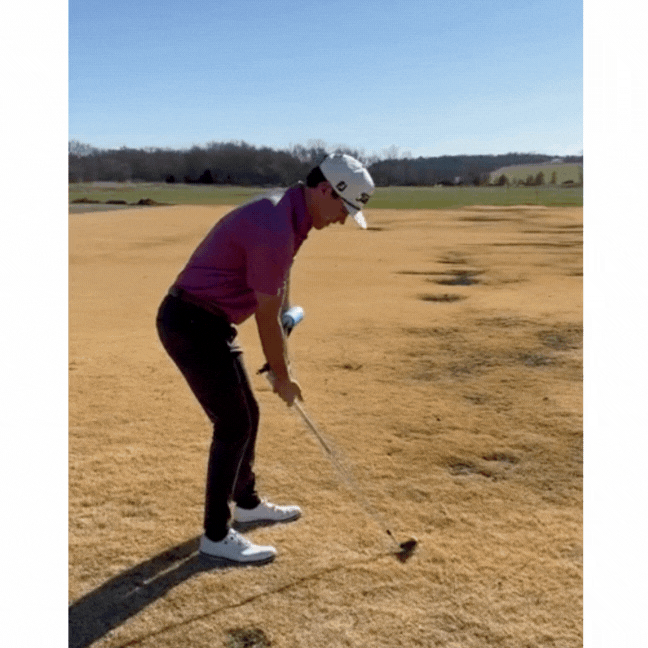 The Power Whip will teach you to "lag" the club and...
Hit LONGER shots…
By generating more speed and properly loading, storing, and releasing your power the right way.
Hit STRAIGHTER shots…
By developing a better release that controls the clubface.
Hit CONSISTENT shots...
By knowing the proper FEEL of the above so they become "automatic."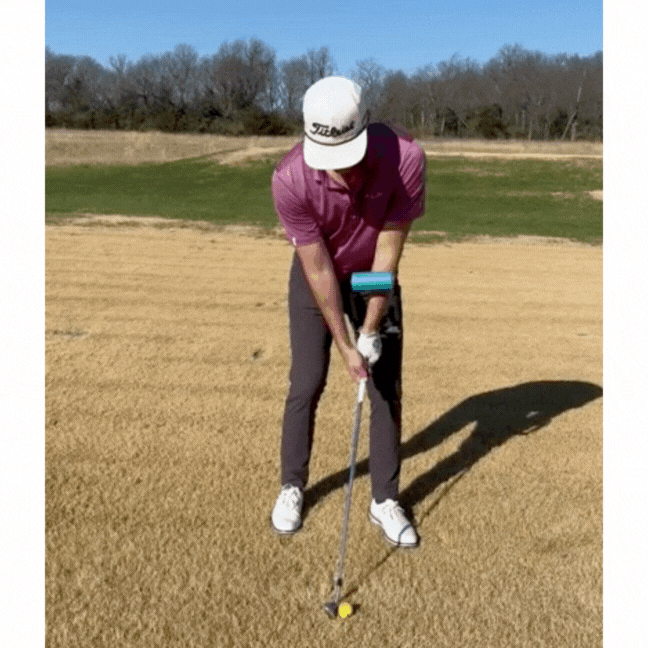 What Golfers Are Saying about the Tour Tempo Power Whip...
⭐⭐⭐⭐⭐
"Regained the distance I had 20 yrs ago"
— Frank F.
⭐⭐⭐⭐⭐
"Took off 15 strokes from last few rounds. I'm a believer."
— Chris M.
⭐⭐⭐⭐⭐
"Never realized I could swing this easy and have it go so far!"
— Kent
⭐⭐⭐⭐⭐
"Has me hitting the ball like I was 24 again!"
— Sandy
INCLUDED with Your Power Whip:
Quick Start Video Plus 3-Part Video Lesson Series
I want you to start improving with your Tour Temp Power Whip even BEFORE it arrives.
So, the instant you place your order, I'm going to send you access to helpful videos that walk you through how to set it up and use it...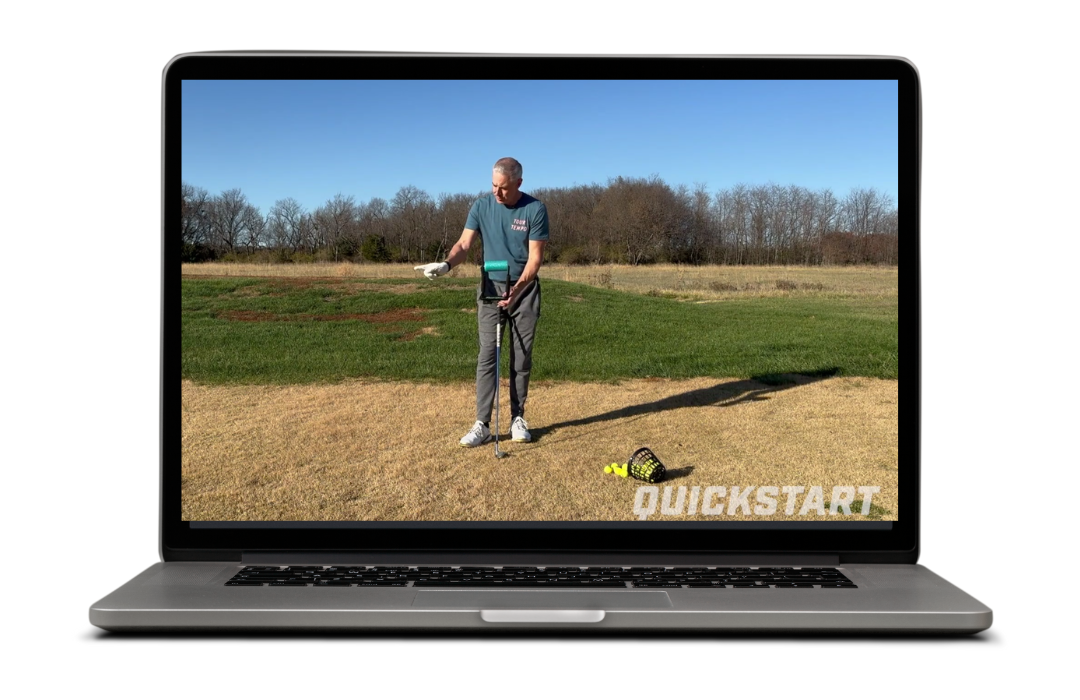 Quick Start
How to Setup Your Power Whip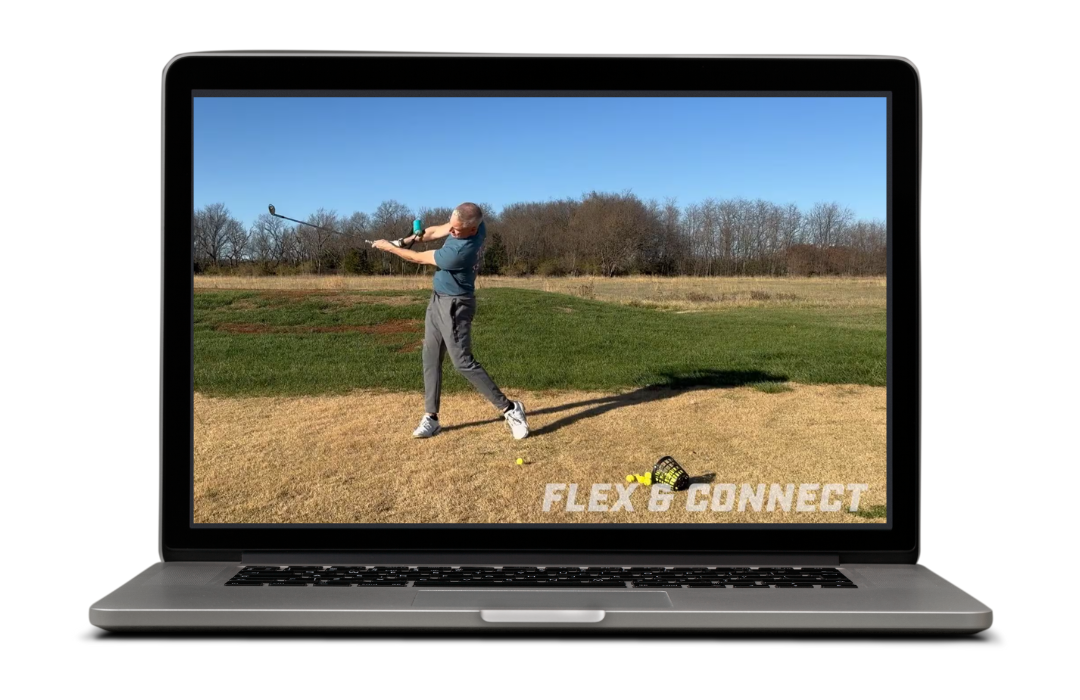 Lesson #1:
How to Flex & Connect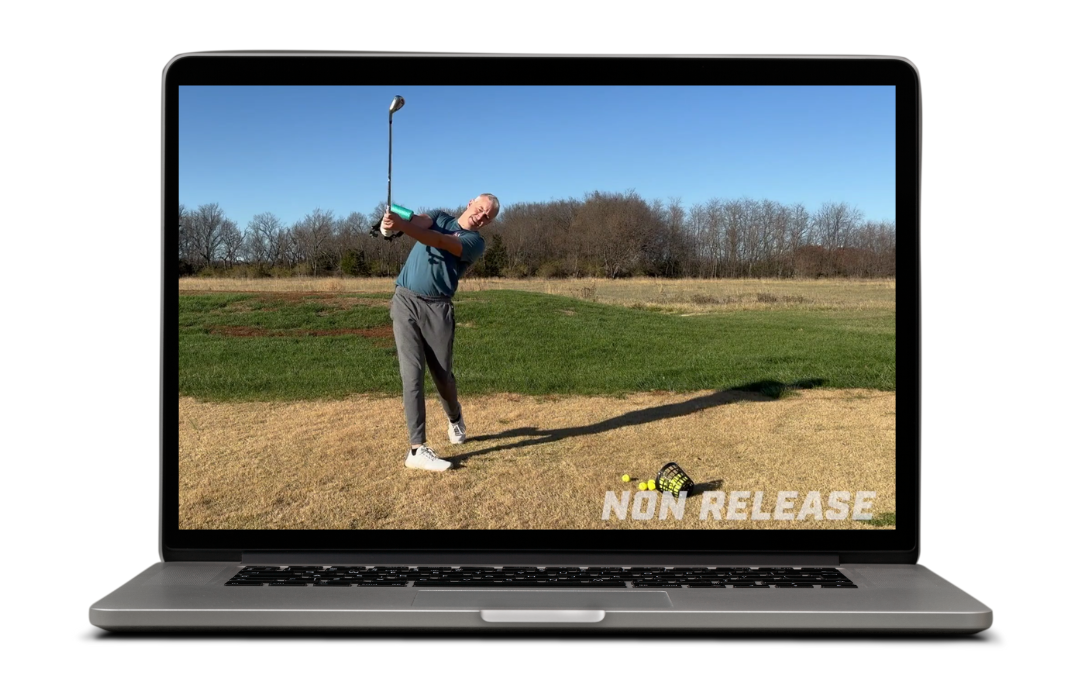 Lesson #2:
The "Non-Release" Release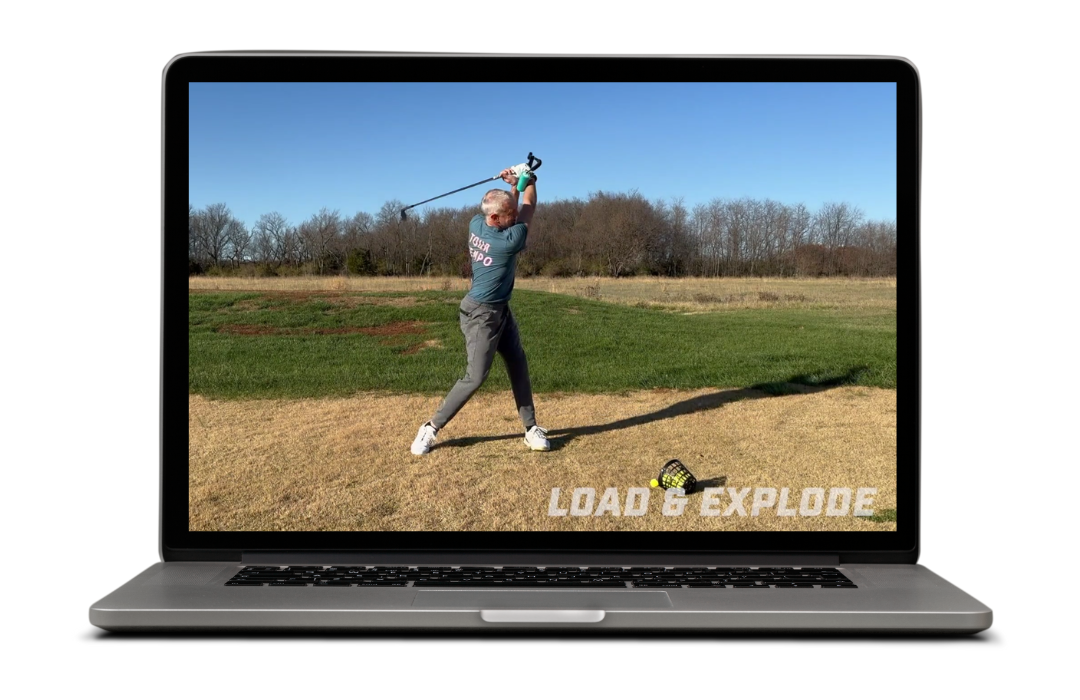 Lesson #3:
How to Load & Explode
INCLUDED with Your Power Whip:
2 Bonus Lessons!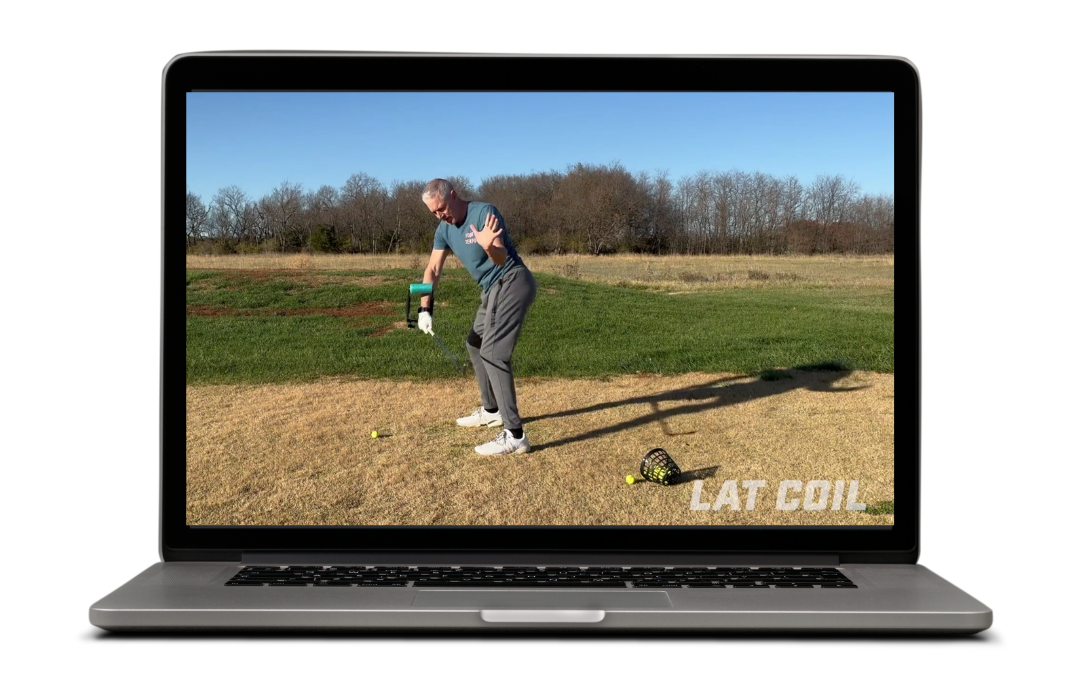 Bonus Video 1:
How to Fix "Standing Up" at Impact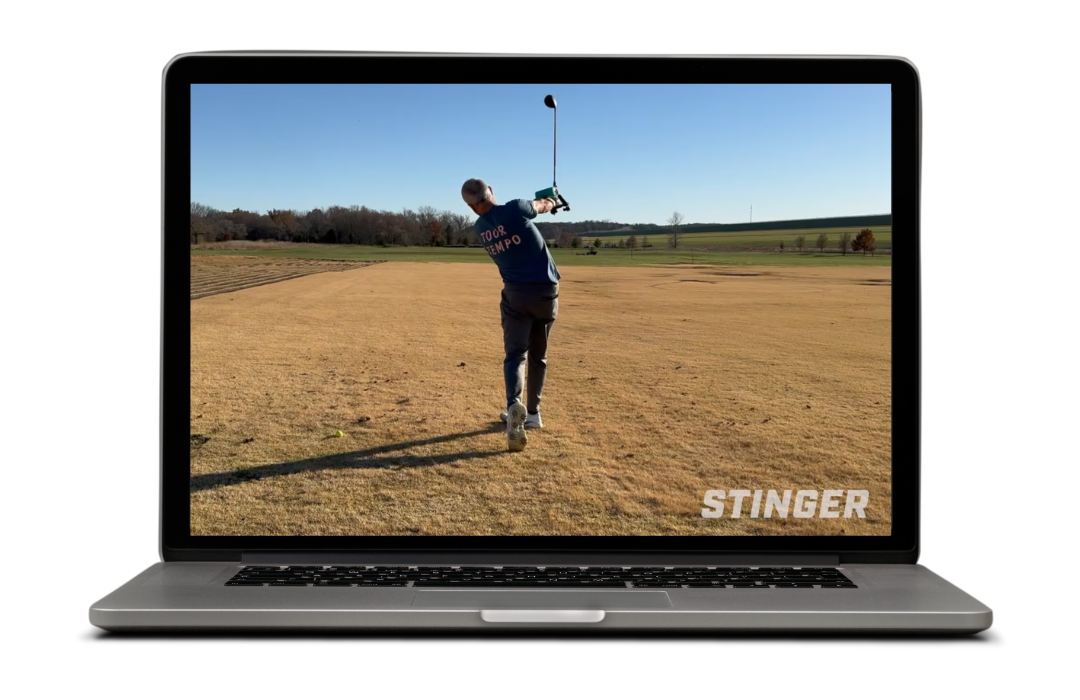 Bonus Video 2:
How to Hit a Long, 3-Wood "Stinger"
You Also Get...
FREE USA Shipping
and
My
100% Money-Back Guarantee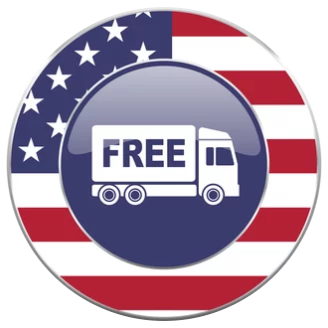 FREE USA Shipping
($15 Value)
I am so excited for you to get your Tour Striker Power Whip, I'm going to ship it to you for FREE in the USA directly from my Kansas headquarters to your door (and it typically takes only 3-5 days!)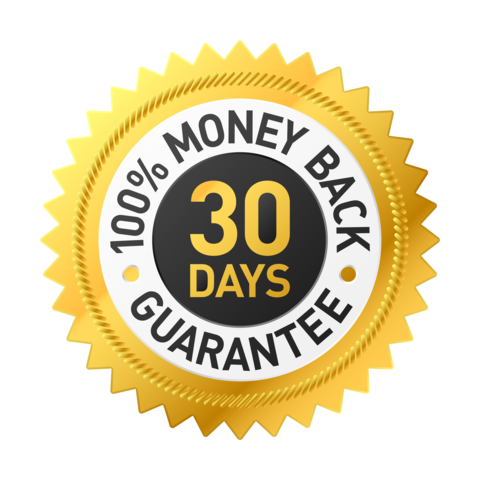 100% Money-Back Guarantee
I think you are going to LOVE your Tour Tempo Power Whip and how quickly it will have you hitting the most powerful, longest, most accurate and most consistent shots of your life. BUT if I'm wrong, simply send it back to me within 30 days for a full product refund. 
BLACK FRIDAY SPECIAL!
SAVE 40% TODAY
More About Me (John Novosel, Jr.)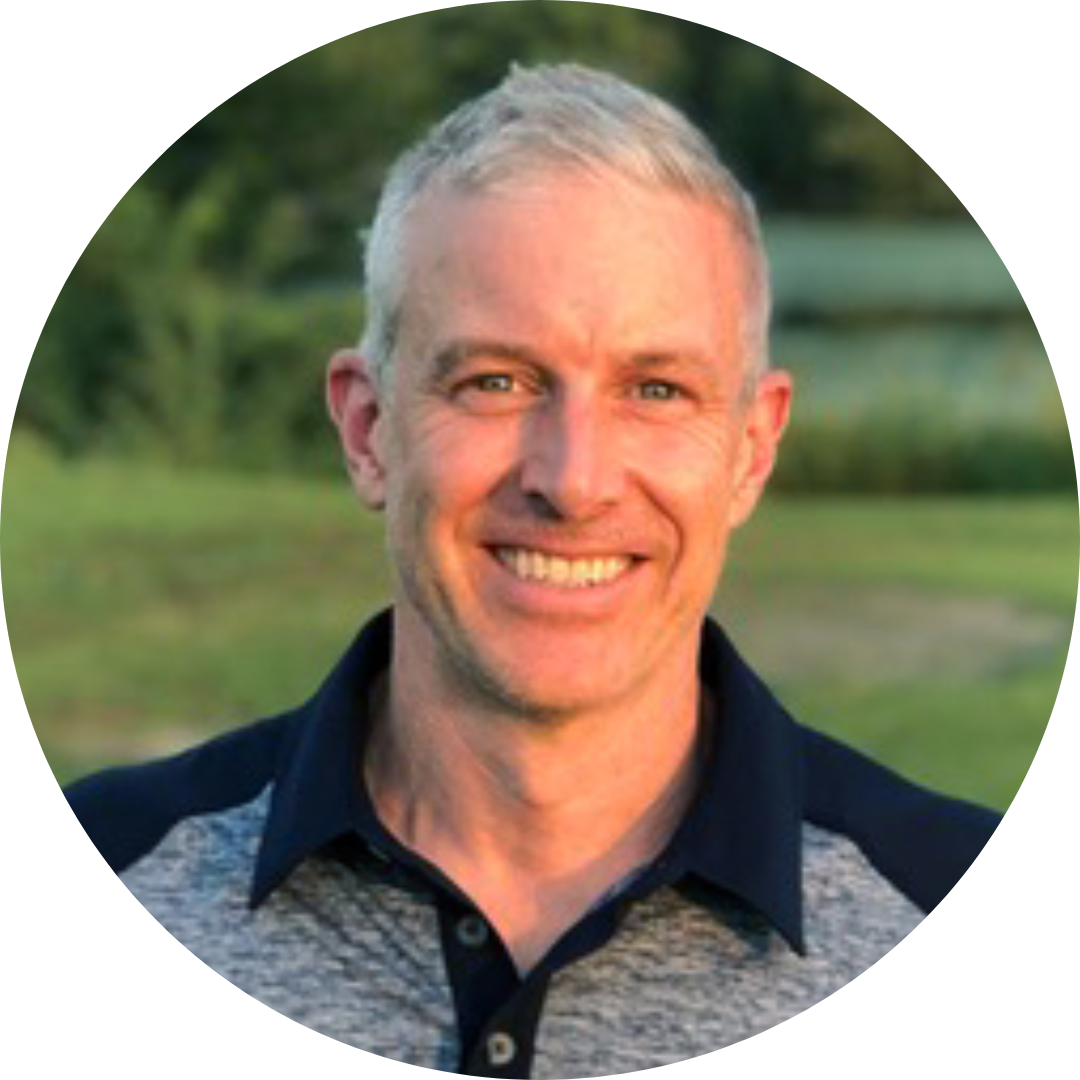 I am a Kansas-based golf instructor and co-creator of Tour Tempo, along with my father.
Tour Tempo is the best selling book and 5-star app that helps THOUSANDS of golfers improve their games by modeling the swing rhythm and tempo of tour players.
In addition to Tour Tempo, I have patented or co-patented 4 golf training aids...
I authored Tour Tempo Force, which hit #1 on Apple books for all sports...
And I have given thousands of "speed lessons" to golfers of all abilities, from beginners to Major Champions.
I have presented my concepts on Tempo, Speed and Power around the globe including seminars with...
• PGA of America
• PGA Sweden
• PGA Holland
• PGA Germany
• World Golf Fitness Summit
I have certifications with TPI, SSC Golf, and my own certification program for Tour Tempo Speed Instructors.
I love helping golfers play better and have more fun!
100% Money Back Guarantee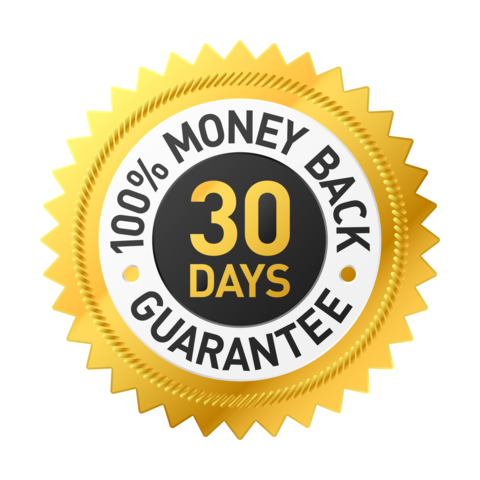 My Promise to You:
If the Tour Tempo Power Whip doesn't IMMEDIATELY have you hitting the longest, straightest and most consistent shots of your life...  
And if you don't see an IMMEDIATE drop in your scores because of it...
Simply return it within 30 days of delivery and I'll give you your money back.
BLACK FRIDAY SPECIAL!
SAVE 40% TODAY